October Challenge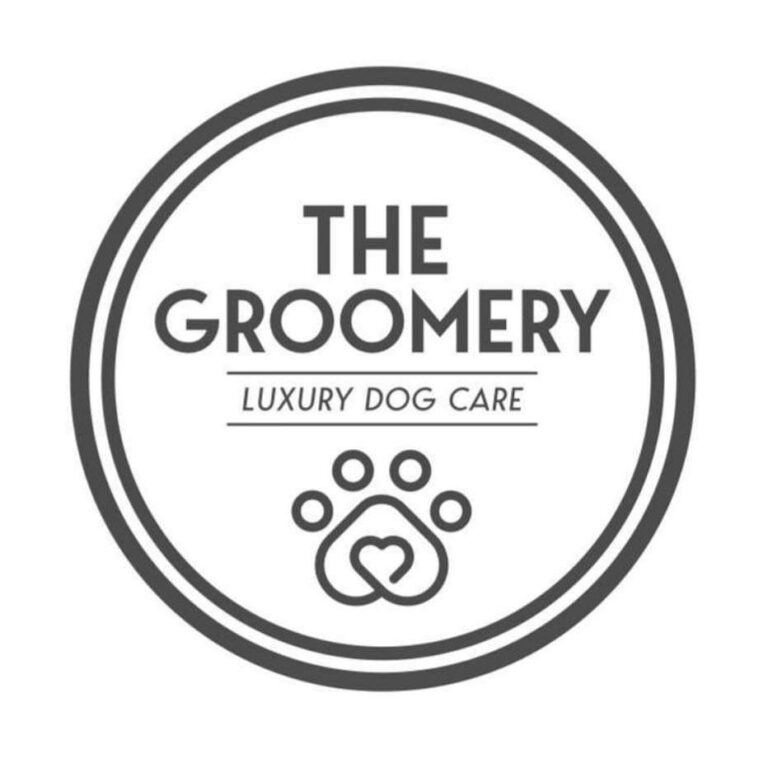 As winter approaches it can be easy to put off going out on the bike. Here is a challenge to keep you all motivated, as the cold weather draws closer.
From the 1st of October to the 31st, get out there and try to get your hands on the new challenge trophy.
Winners will receive a prize which has been kindly donated by 'The Groomery Ltd' in Mauchline. Up for grabs, is a voucher for a full groom/pamper for your furry friend.
To enter, add your name to the InstaTeam event and you will be added to the Strava challenge.